Description
Pro-9 Elements Color Options
Who the Pro-9 Elements is for
This is a low-volume, high-performance, and durable longboard. Built-in NSP's Elements Technology consists of an EPS SecureCell core, wrapped in lightweight fiberglass. This moulded, durable shell allows for highly accurate shape reproduction with dynamic flex characteristics that high-performance riders love.
The consistent feedback is that this board comes together in the more powerful swell, where bigger riders like to roam and use their strength and weight to full effect. Think serious speed from a longboard.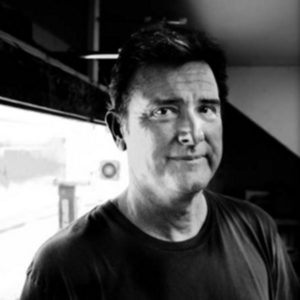 Shaper's Union
The Pro-9 is a Shaper's Union creation, a collaboration between NSP and world-class shapers like Carl Schaper. Established to bring new energy and high-performance to the surf line-up, Shapers Union is NSP's way to showcase the incredible skill and talent of some of the most accomplished shapers in the world.
Having collaborated with numerous world champions, from longboarding to short boarding, these artists and their shapes are now accessible to riders worldwide through NSP and the Shaper's Union.
Residing on the island of Oahu, Carl Schaper operates from the legendary Sugar Mill, creating longboard shapes, guns and mini mals for surfing royalty from Hawaii and beyond. His knowledge of shaping and construction is an essential part of the Shaper's Union DNA.
• Exclusive moulding technology delivers highly accurate shape reproduction with dynamic flex characteristics
• EPS SecureCell core is wrapped in lightweight fiberglass and moulded, creating a durable shell
• Great performance shapes at attractive prices
• The amazing blend of construction features eco-friendly bio-resin, a game-changer in its category
• All Elements boards come with wide fiberglass stringers for additional strength
• The Pro-9 Elements is available in two designs
• Added benefit of the Elements line-up is the additional fin cluster, allowing you to experiment with quad, thruster, or regular single fin setup