Description
Who's the Pro-9 for
This is a low-volume, high-performance, and durable longboard. Built-in NSP's Nature Flex technology consisting of beautiful Paulownia wood sheets, a bamboo stringer, and SecureCell EPS core that provides a high strength-to-weight ratio, and offers exceptional compressive and flexural strength plus dimensional stability characteristics
The consistent feedback is that this board comes together in the powerful swell, where bigger riders like to roam and use their strength and weight to full effect. Think serious speed from a longboard.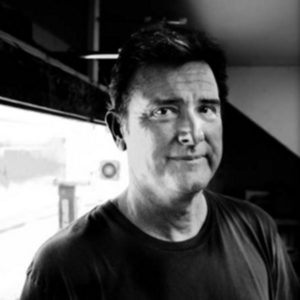 Shaper's Union
The Pro-9 is a Shaper's Union creation, a collaboration between NSP and world-class shapers like Carl Schaper. Established to bring new energy and high-performance to the surf line-up, Shapers Union is NSP's way to showcase the incredible skill and talent of some of the most accomplished shapers in the world.
Having collaborated with numerous world champions, from longboarding to short boarding, these artists and their shapes are now accessible to riders worldwide through NSP and the Shaper's Union.
Residing on the island of Oahu, Carl Schaper operates from the legendary Sugar Mill, creating longboard shapes, guns and mini mals for surfing royalty from Hawaii and beyond. His knowledge of shaping and construction is an essential part of the Shaper's Union DNA.
Construction diagram

NSP's Nature Flex technology is the latest in our eco-friendly line of surfboard constructions. Building on our great response to Carl Schaper's range of CSE boards, consumers will now have an eco-alternative for the CSE Pro-9.
Nature Flex lay-ups consist of a strong, SecureCell EPS core, which benefits the environment by minimizing foam cut-offs and foam dust waste. The core is reinforced with a 6mm bamboo wood stringer and wrapped in strong, durable, and warp-resistant Paulownia wood skin.
The result is a state-of-the-art surfboard shape, with an eco-friendly footprint and a great classic design.