Description
How does the Carbon Speedster 81 RDM help your paddling?
Proper paddling should be effortless, so if you feel your paddling is strained at times, an RDM shaft in combination with your preferred blade may be a real game-changer. In the long run, the paddle that best suits your style of paddling will help you maintain a solid frequency and cover more distance than you'd manage with a paddle that works against you. So, if you have the opportunity to attend a demo or try out an RDM shaft at your local paddleboard shop, we recommend you give it a go – you may just take your paddling to the next level!
— NSP paddles usually come with a standard diameter of 29mm, which we have found to be the perfect fit for most paddlers, by a very large margin. These standard diameter paddles will work in all paddling conditions that you can participate in. By creating the RDM version of the 81 Speedster, NSP recognizes that a select group of paddlers prefers a reduced diameter though.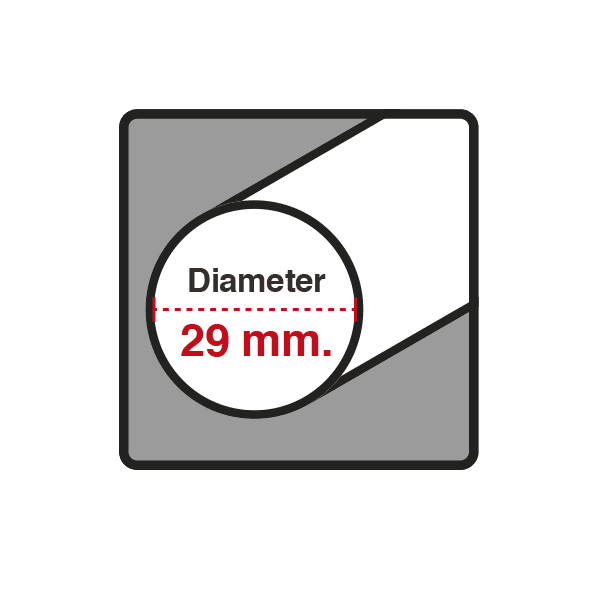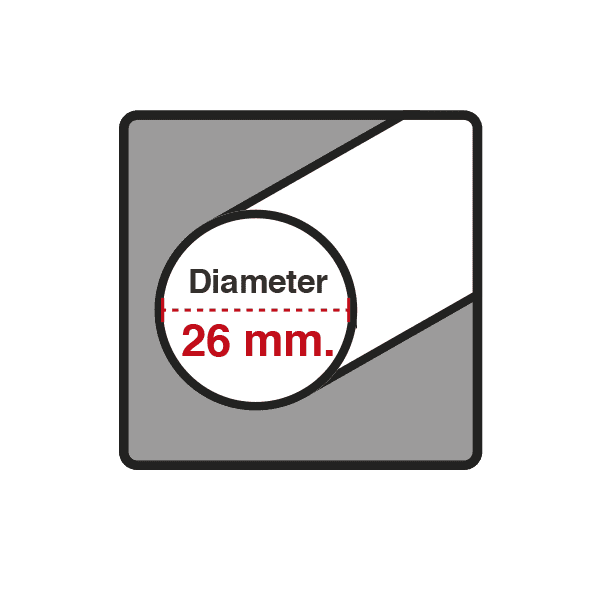 Note: When handling carbon high-performance products, NSP recommends the use of an appropriately padded bag to avoid damaging your equipment outside of the water.
How to cut a carbon paddle
Finding out the perfect length and cutting your high-performance carbon fiber paddle shaft to length can be slightly daunting the first time, which is why we created an extensive blog for paddlers looking to learn more about cutting and gluing their paddle themselves. We also edited a basic video you can watch from your phone.
---
CUT YOUR PADDLE SHAFT TO FIT
After you have purchased your new NSP fixed paddle, you will need to cut and fit to size the shaft,  then glue the handle in to place. If you are not familiar with how to do this, please have a look at the video tutorial – whether you race, surf or foil – follow along with Team Rider Paul Jonesy as he explains how to easily cut the paddle shaft to the perfect size.
Built with bio-based polymers
All NSP composite paddles, like this Carbon Speedster 81 RDM, are baked after a bio-based polymer is applied. Supplied by Entropy Resins, we are aware that even bio-based epoxy impacts the environment. But replacing petroleum-based materials with renewable plant-based resources is a good move, recognized by the United States Department of Agriculture (USDA).
Entropy Resins products meet the program criteria and are all USDA Certified Bio-based Products.

Compare Full Paddle Range