BIO
Joining team NSP in 2020, Izzie Caldow is a true Aussie Waterwoman, always at her happiest in the water. She is going into her final year of high school as a Sports Captain as well as studying at her local University to be a Paediatrics Occupational Therapist.
Izzie is a fully qualified surf coach having completed her Foundation Surf Coaching Course with Surfing Australia.
Out of the water Izzie enjoys netball and hanging out with her family and friends.
Keep an eye on Izzie Caldow- she is going to be the next great women's surfing legend coming out of the Sunshine Coast.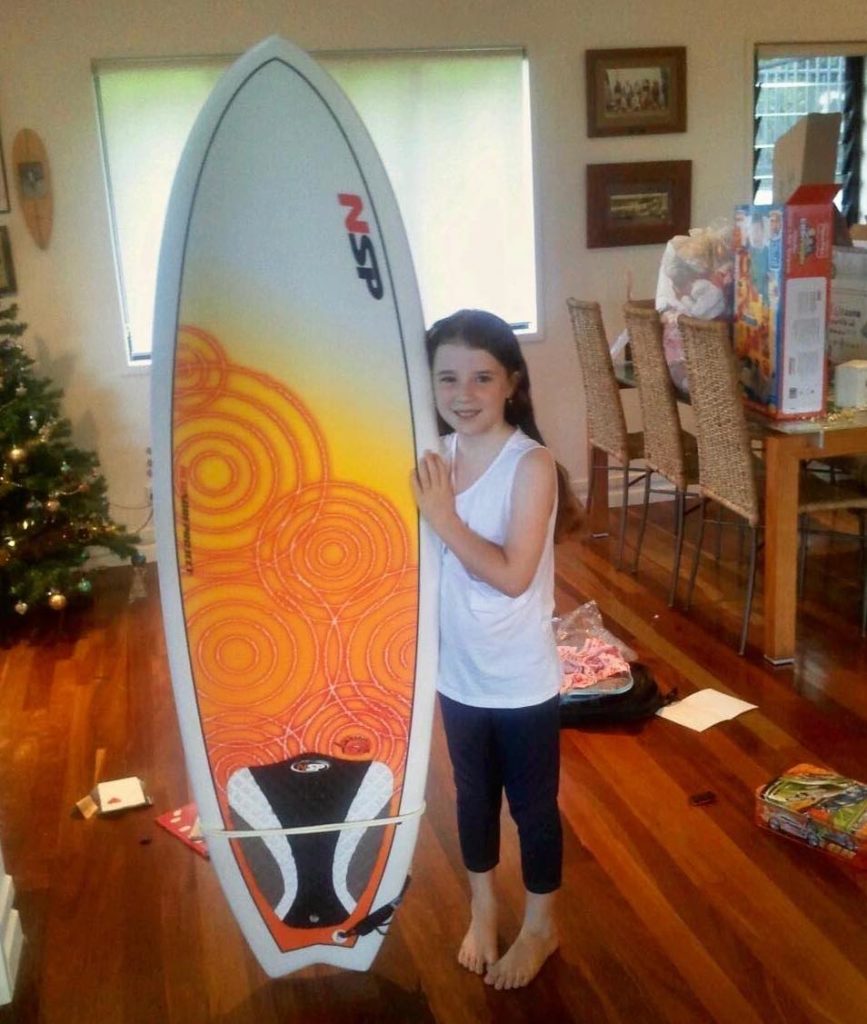 2021
1st place at Ryan "Abdul" Abdy Memorial Comp in Maroochydore
2020
Finished 8th in the Under 18 Girls Australian Junior Surfing Titles
Finished 4th in the Under 18 Girls Queensland School State Surfing Titles
Finished 5th in the Australian Open of Surfing, Sunshine Coast